Its canning time!
2020-08-24
We are starting canning and storage season. Currently available: tomatoes, cucumbers, beets, potatoes, carrots, beans, peppers, onions, and garlic. Everything you need for your ketchups and relishes.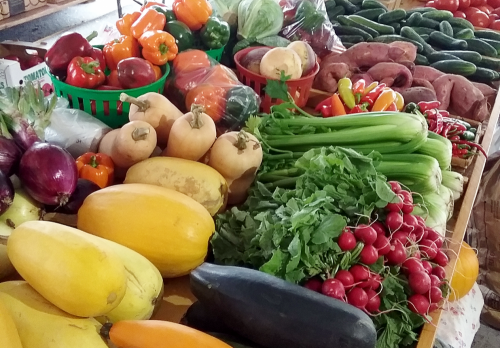 Our squash, pumpkins, and sweet potatoes should arrive soon. Don't miss our fall raspberries either!
Don't hesitate to call to make your reservations. We are usually easiest to reach in the afternoon after six o'clock.