Jobs
Available
We are continuously looking for people with a strong interest in market gardening. Ideally, we would like to find someone available until late September, capable of performing various activities (from picking to operating machinery) and who shares our vision of agriculture.
Work hours vary according to weather conditions and the state of the fields. It is possible to create flexible schedules a few days ahead. There is possibility of accommodation for an employee working several days a week.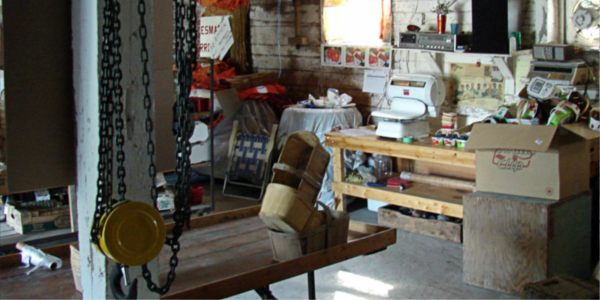 If you are interested, we encourage you to read our employment guide in order to better understand our expectations (CLICK HERE to access the guide). You can also fill an application form here.
Do not hesitate to contact us if you have any questions.