Pick-your-own
You can pick your own strawberries and blueberries directly at our farm!
Unfortunately, neither of these two wonderful berries are currently in season.
This page is under revision. Soon, it will contain more information about this activity as well as tips and tricks on the collection and preservation of these delicious berries.
Our strawberries
From mid-June to early July, it is possible to pick-your-own strawberries. We offer two varieties: Veestar (a smaller, sweeter kind) and Jewel (a larger and easier to preserve fruit).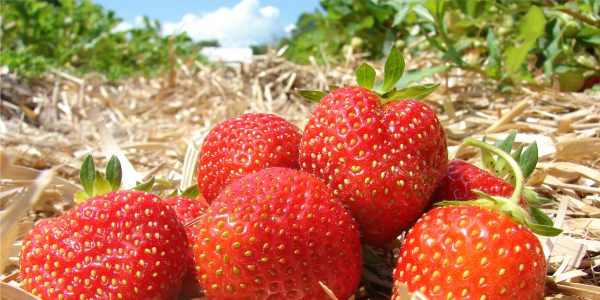 In season, we are open every day of the week from 8:00 to 20:00.
And our blueberries
From mid-July to Septembre, it is possible for you to pick-your-own blueberries. We offer over five different varieties!
We operate by weight and prefer that our clients bring their own reusable containers. We weight containers before picking in order to subtract the recipient from the final weight. We can also provide cartons containers of different sizes.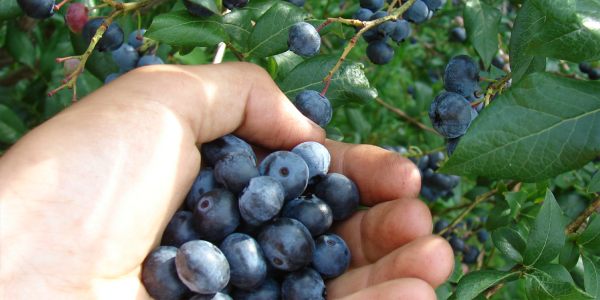 While we are usually open all week long, towards the end of the season, we may be open only on certain days of the week in order to give the remaining fruits enough time to rippen.